Some users seem to be experiencing an issue when trying to log in. I am aware of this issue and am looking into it!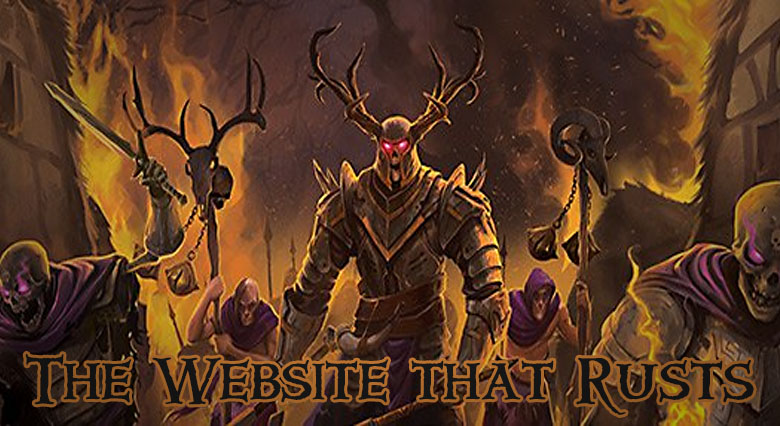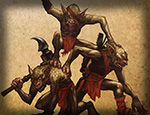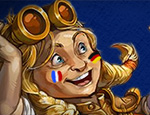 Language Update
The website is now available in multiple languages!
2016-07-22 15:30:00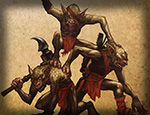 ---
---
Info and Stats per Campaign
---
Found an Issue?
If you find any issues on the website or have suggestions and/or feedback, please contact me via email at support@d2etracker.com or through the FFG Forums here.